"
The cliché about patience in farming is true—there's a process to starting seeds in the spring, germination, planting, cultivation and

(

hopefully

)

a successful harvest. But things can also unfold quickly. Paying attention and not missing the changes is key.
"
Brendan's best tips for budding urban gardeners
1.
"Start small, with a few herb plants in some pots. You'll be able to harvest small bits off throughout the week to cook with, and they'll continue to regrow throughout the season."
2.
"Invest in the best potting soil you can get your hands on—organic, if possible. Your crops will taste better and face fewer pests and plant diseases."
3.
"Interplant with a mix of crops to maximize your space and increase your garden's biodiversity. You can grow sunflowers which have tall sturdy stalks and plant cucumbers at the base that climb up the sunflower plants as a natural trellis."
4.
"Look out for vacant lots, tree beds, sidewalk strips, a neighbor's unused yard... A garden can be anywhere."
5.
"Connect with people in your community about gardening. You'll find out about local gardens (or efforts to start one), get tips on what does well in your climate and they'll probably share seeds. Just make sure you share back!"
Brendan's Jamaican napa cabbage sauté recipe
"Half of my family is from Jamaica. We're incredible farmers and experts at delicious vegetable-based dishes. I like to make this classic Jamaican dish with napa cabbage instead of the traditional European cabbage, because it's easier to grow and I prefer the flavor. And I eat it alongside a curry tofu stew, rice and peas."
Ingredients
1 napa cabbage
3 carrots
½ onion
2 cloves garlic
A few sprigs of fresh thyme
1 Scotch bonnet pepper (optional)
Step 1
Thinly slice cabbage, carrot and onion. Mince garlic.
Step 2
Heat a tablespoon of coconut oil on medium-low in a pan and add onion, carrots, thyme and garlic. Soften for about four to six minutes. Salt to taste.
Step 3
Add chopped napa cabbage and a whole Scotch bonnet pepper to the pan and cover. Let the water from the cabbage release and steam the rest of the vegetables. Cook for four to six minutes until the cabbage reaches your desired texture.
See more of Brendan's life
on the farm
More stories to explore…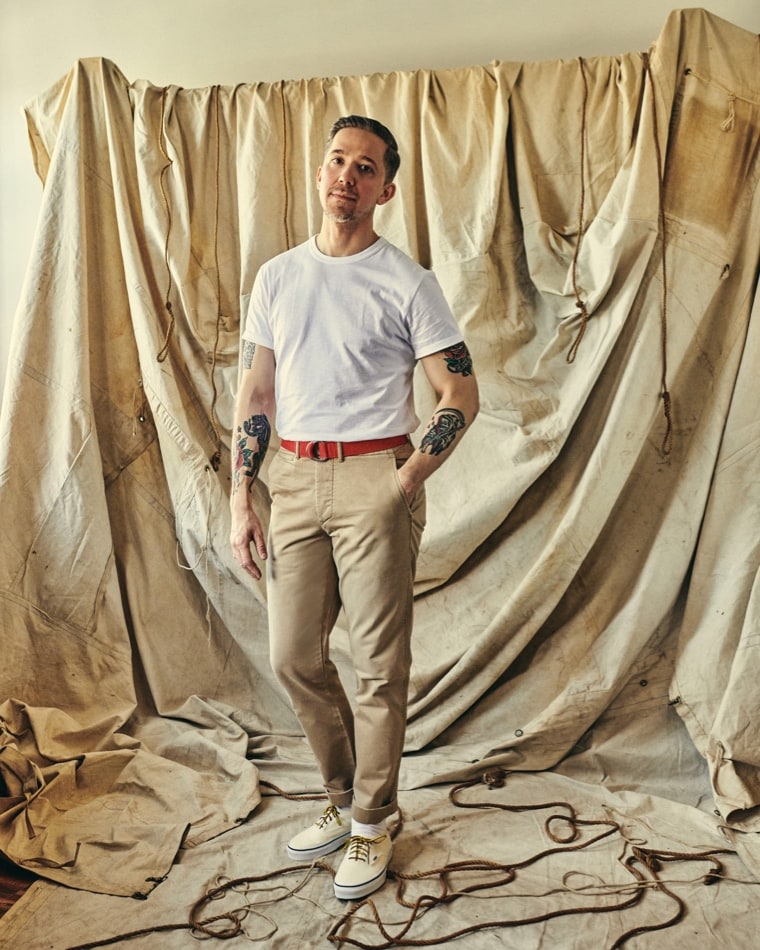 IN THE VINTAGE MIX
Brian Davis of menswear vintage shop Wooden Sleepers shares his secrets and expertise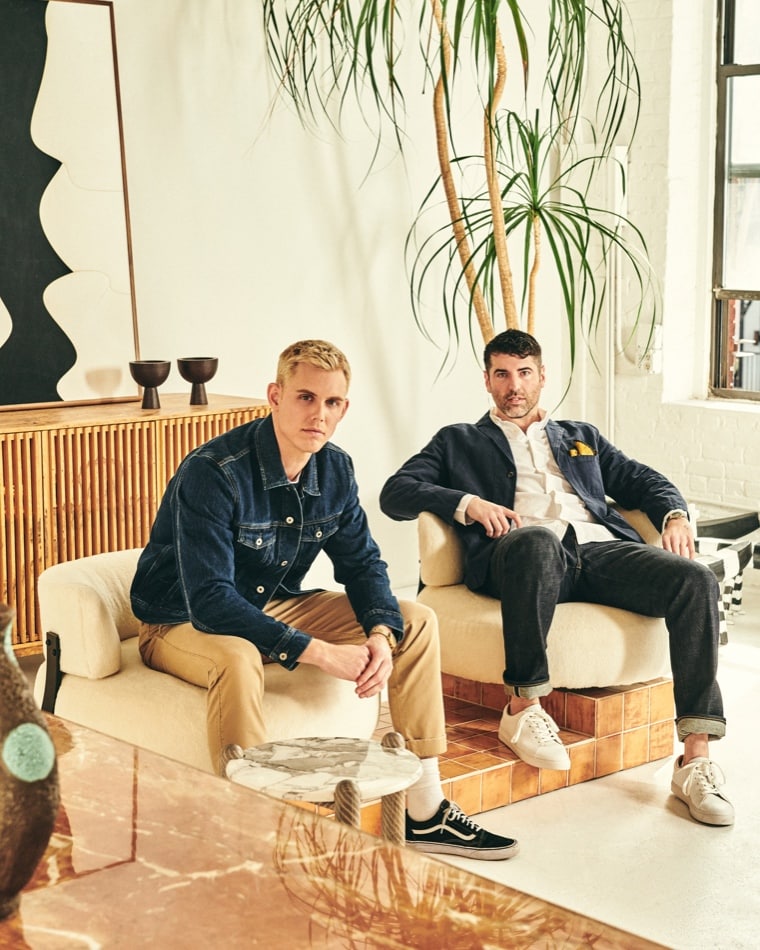 A WELL-CURATED STORY
Mixing vintage and modern design with Love House showroom owners Aric Yeakey and Jared Heinrich