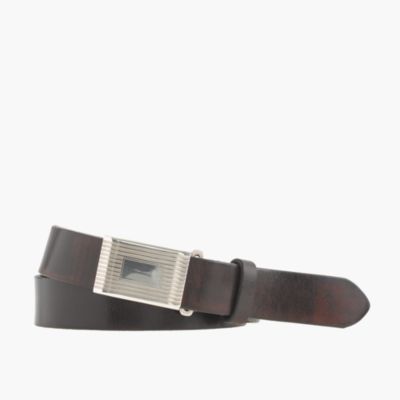 Product Details
A timeless plaque belt adds a bit of polish to every outfit. Ours is finished with a removable silver-plated brass buckle (so you can just snap in a different one when you feel like it) and a sleek leather strap.
Leather.
Antiqued silver-plated brass buckle.
Made in the USA.
Classic leather belt with removable silver-plated buckle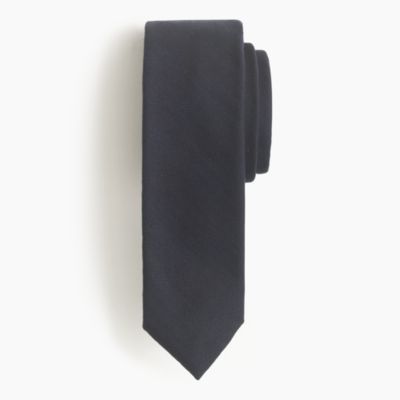 Product Details
Sometimes you want to wear a tie even when you don't have to. This one sports a classic pattern that's been a wardrobe staple for generations (it's so subtle, it's barely there—and that's the point). Fun fact: It's handmade in New York City's Long Island City.
Italian wool.
Made in the USA.
Italian wool tie in mini-herringbone