Simply put, we make great jeans and other refreshingly unfussy essentials, with a focus on the kind of cool (and the kind of quality) that lasts. We also believe in putting people and planet first in everything we do from our commitment to sustainable production to empowering our community.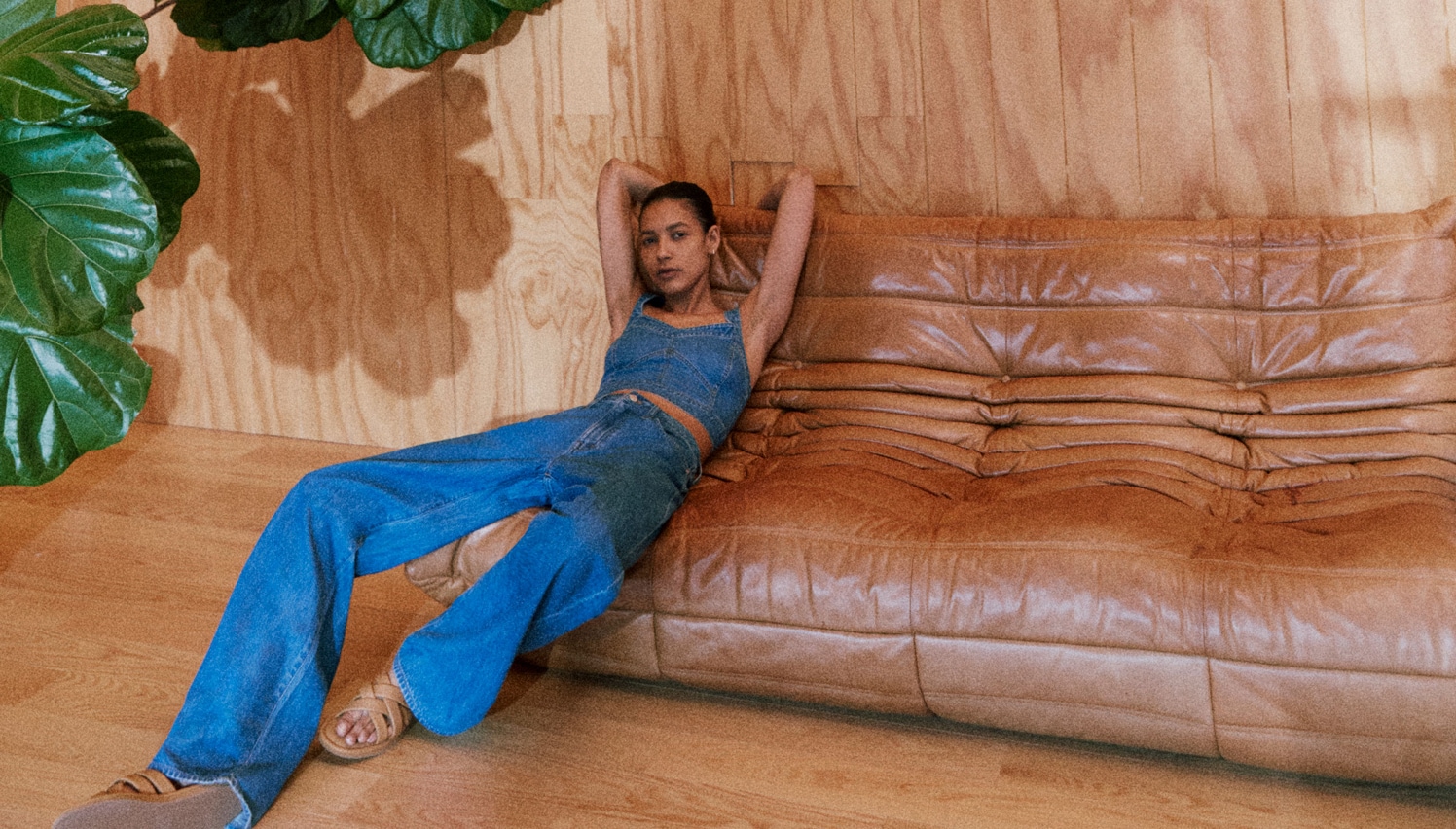 You'll find opportunities at our offices and stores all across America.

See what's available near you…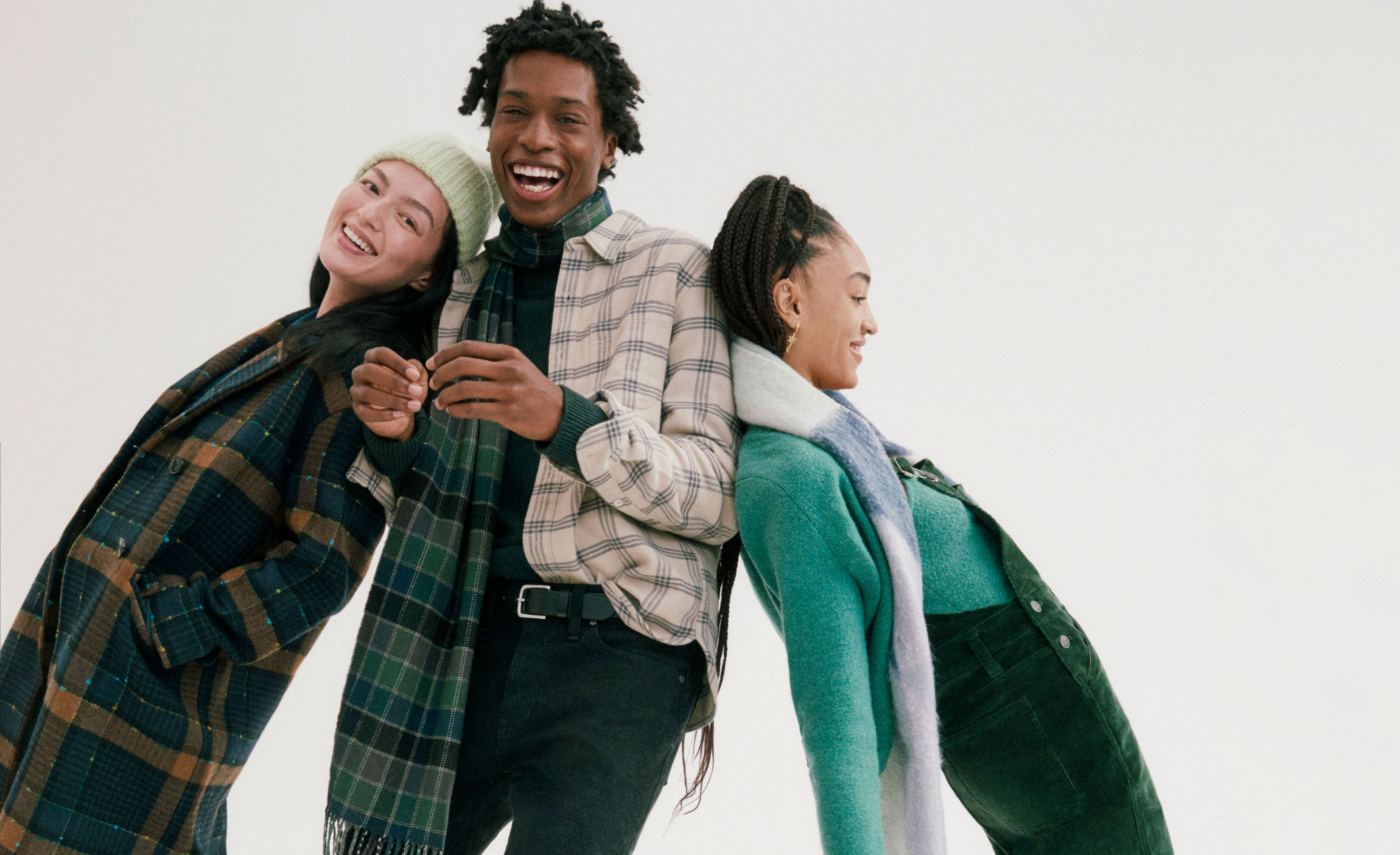 Happy Holidays with Madewell Stores
Interested in joining our team for the season? We're hosting hiring events on 9/24 and 10/19—contact your local store to find out when and where.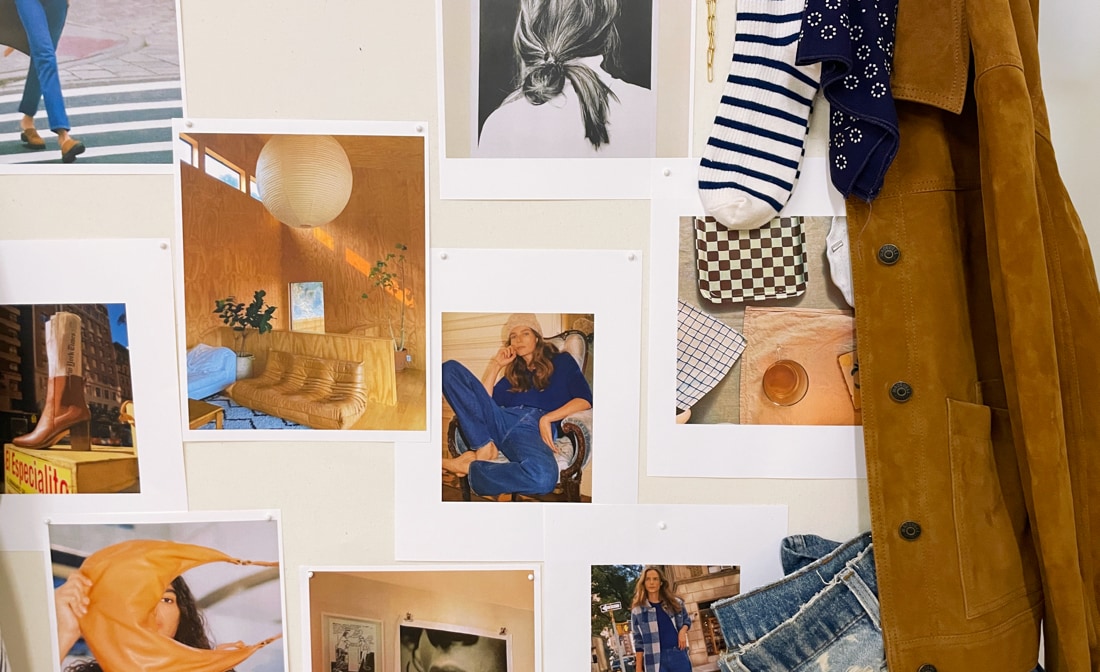 Come join our talented team in New York City's Financial District. We offer a creative atmosphere, a flexible hybrid office environment and half-day Fridays.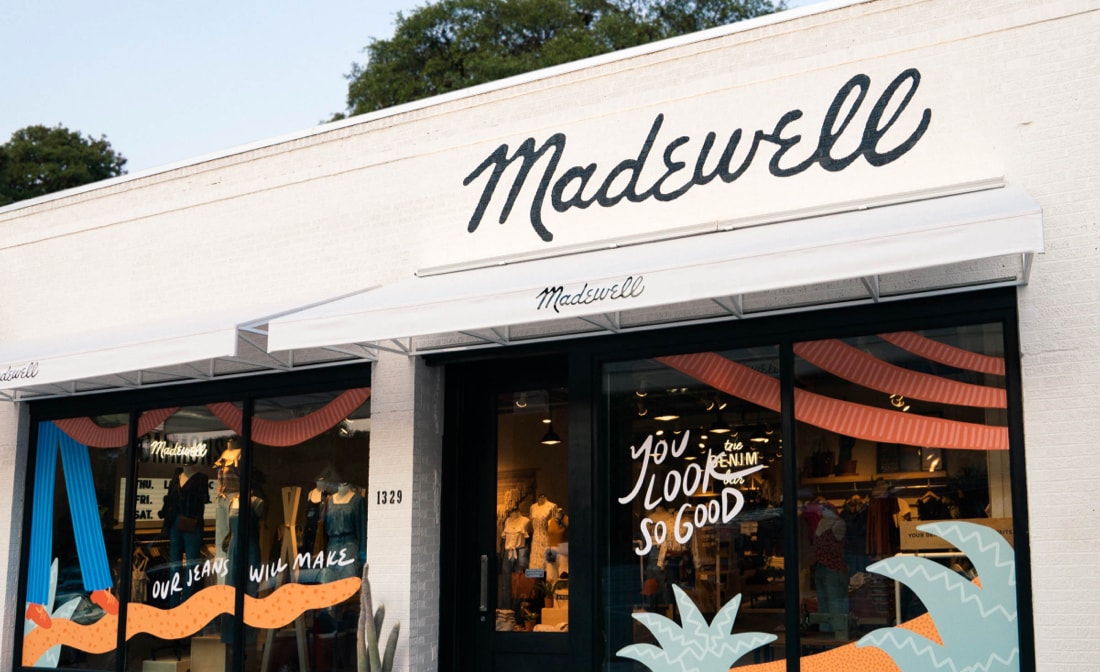 Good vibes, great jeans, tons of growth opps, plus a generous associate discount (hello, 60%)—there are plenty of perks to working at a Madewell store and we have full- and part-time positions available nationwide.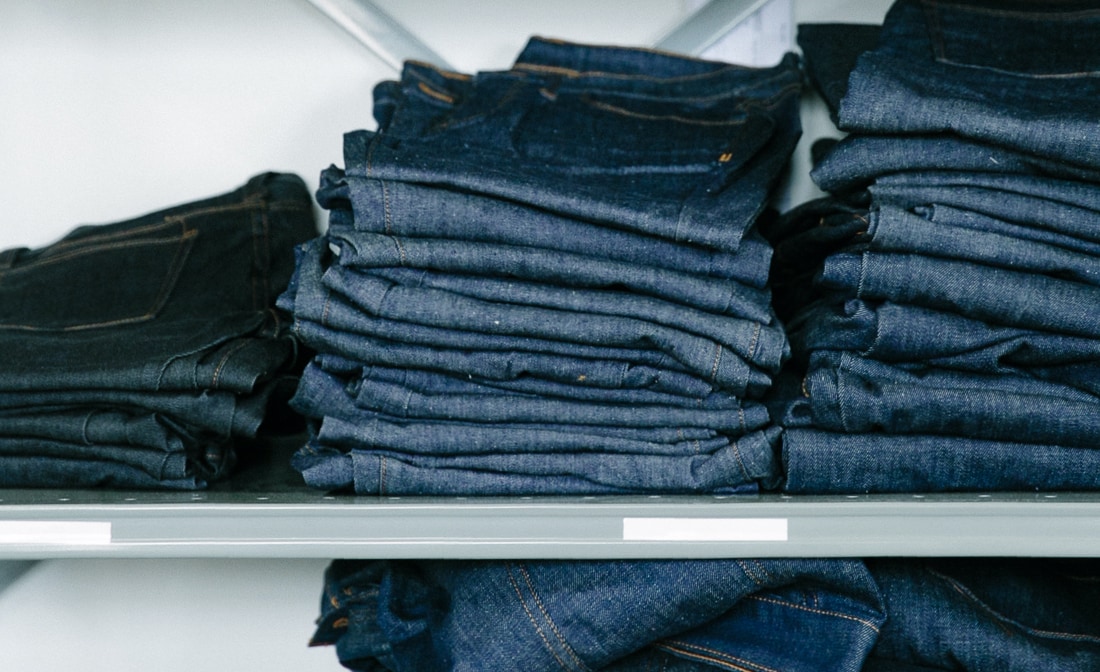 Based in Asheville, North Carolina, and Lynchburg, Virginia, our distribution centers provide industry-leading service.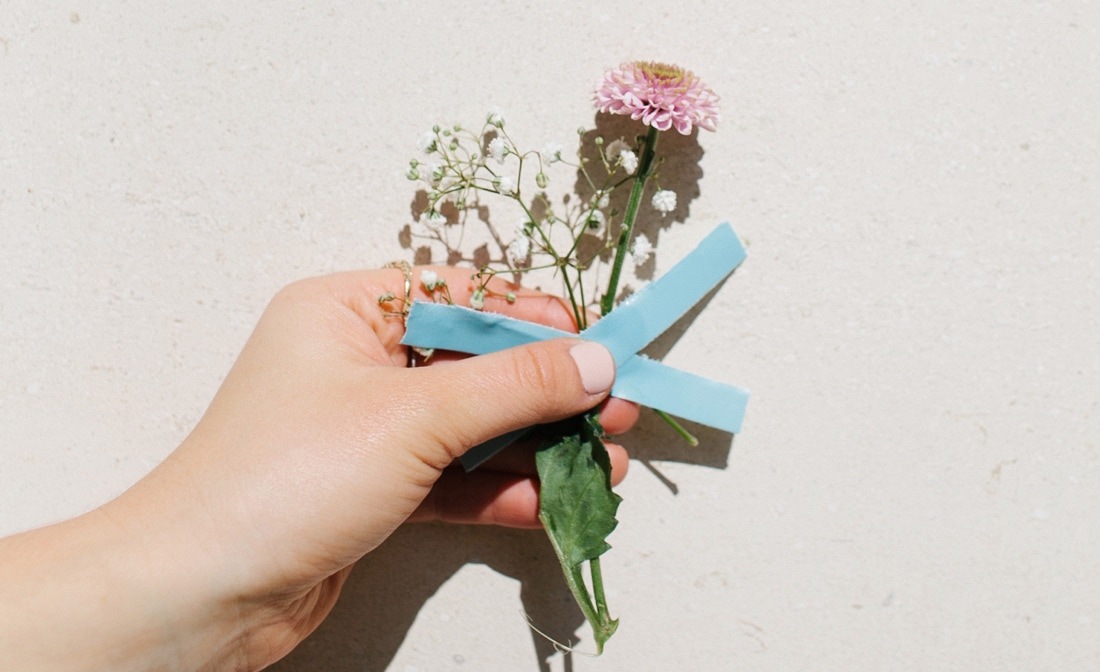 A remote office (and a great job), from wherever is most convenient to you.
We're passionate about the work that we do. These are the things that inspire us to always do our very best…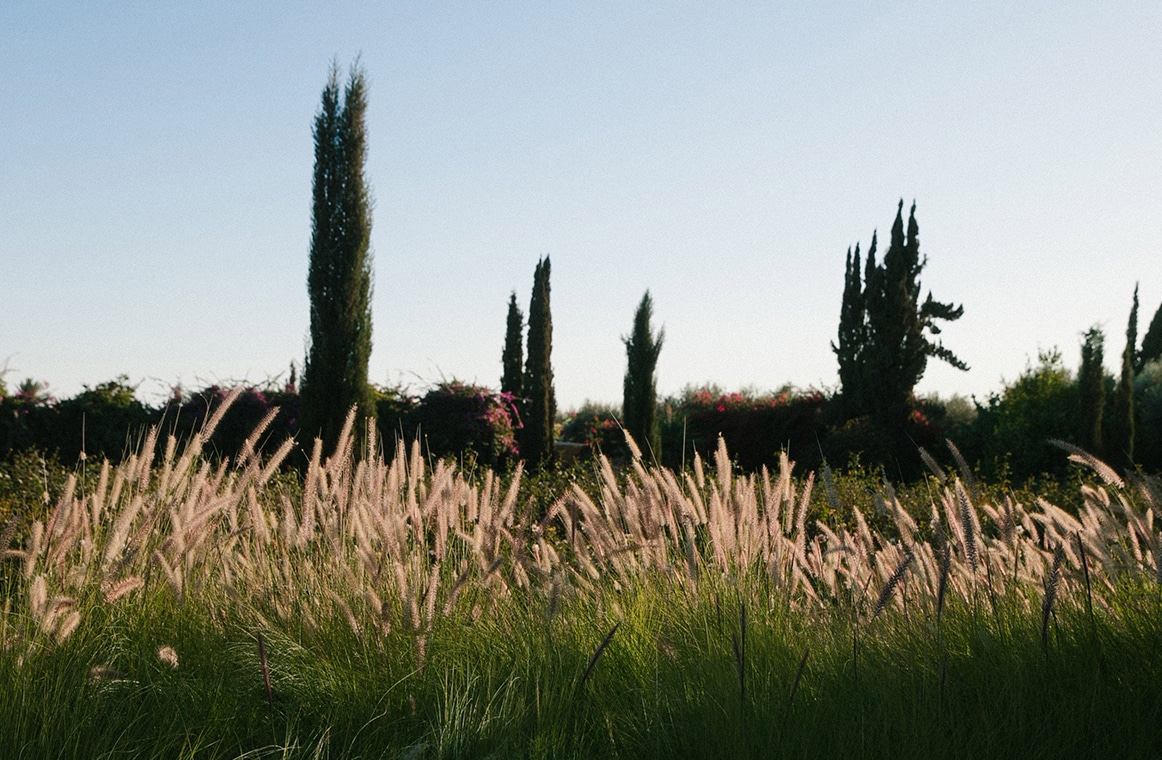 At Madewell, our Environment, Social and Governance (ESG) strategy honors both People and Planet—it's what we call the Do Well approach. From investing in regenerative agriculture to launching our denim trade-in program, we're moving our industry forward to be more sustainable.
Diversity, Equity, Inclusion & Belonging
Our most essential priority? Building and sustaining a culture where our associates, customers and community feel safe to be their most authentic selves.
We believe in the happiness and well-being of our employees is the key to a successful business. Here are some of the ways we help support you…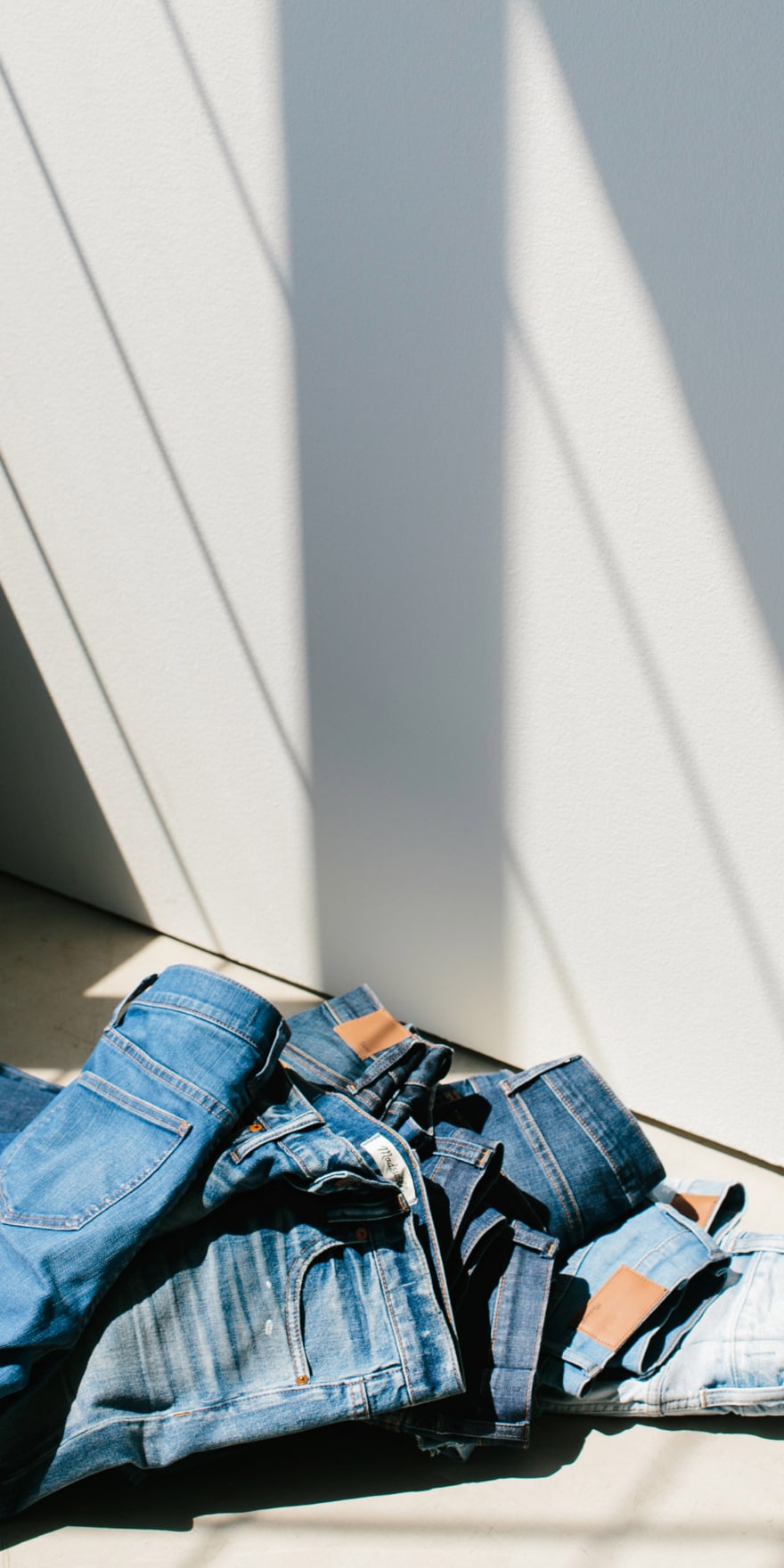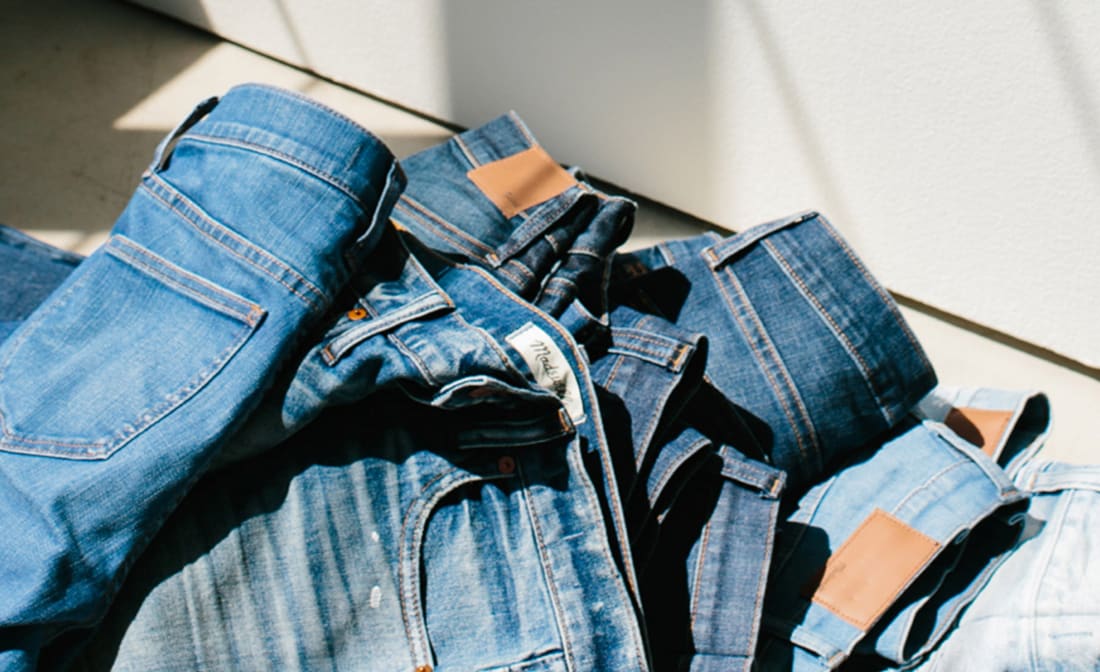 Health & Wellness
We offer medical, dental and vision insurance coverage, along with annual preventative screenings, gym-membership discounts and more. (Note: Program eligibility subject to location and role.)
Personal & Professional Development
We offer on-site and virtual learning experiences, as well as other developmental resources and programs. We also always post open jobs internally, and we aim to promote from within.
Financial Resources
We offer competitive compensation, a robust 401(k) plan with company match, FSAs, HSA, financial-literacy classes, commuter benefits and more.
Time Away
We offer paid time off, generous paid parental leave for all parents (mothers and fathers, both biological and adoptive) and leave policies for unexpected or specific needs.
Giving Back
We offer annual volunteer projects and events, charitable donation opportunities and community service.
Discounts & Perks
We offer a generous company discount for associates and eligible family members, an associate-referral bonus and other discounts with various retailers and service providers.
Please note: Availability of these benefits and perks may be subject to work location and employment type and may have certain eligibility requirements.
Enter your email to get updates on new roles