"
Cashmere and denim go well together because it's a classic elevation of the American dress code.
"
A quick Q&A with Brie
On what she's wearing, reading and inspired by this season…
What do you wear to feel like you're still making an effort, even when you have no plans?
BW: While I'd like to say my at-home winter style is constantly put together, it's probably closer to Robin Williams in Good Will Hunting. Lots of button-downs with cardigans. Putting on one piece of clothing that's not a knit or something stretchy denotes making an effort.
Which fabrics, textures and colors are you reaching for right now?
BW: Anything that will uphold being well dressed and warm. I'm trying to embrace softer tones for sweaters and tops. I think it creates a highlighting effect, bouncing light in an otherwise seasonally darker atmosphere.
What's the last thing you saw that inspired your style?
BW: I recently discovered photos of Annemarie Schwarzenbach, a Swiss heiress, photographer and journalist who was dressed in boys' clothes from an early age by her mother. Androgynous glamour. What a combo!
What's your favorite way to unwind in the winter?
BW: I've positioned my couch so I can sit in the sun as it streams through the window. I like to get lost reading there. I'm currently making my way through Player Piano by Kurt Vonnegut and Invisible Child by Andrea Elliott. I also like listening to podcasts. The Knowledge Project and Criminal are favorites.
Do you have any New Year's resolutions, traditions, superstitions…?
BW: My only plan is to make more focused time for understanding myself. That may be through reading, meditation or exploring modes of movement. The greatest tradition we can employ is taking care of ourselves so we can take care of others.
The cinched-waist denim jumpsuit & cashmere socks
The full-length demi-boot jean & cashmere crewneck
"This is definitely the easiest iteration of elevating that American dress code. By adding a blazer and belt, you can be both comfortable and cool."
Follow @briesarawelch on Instagram
More stories to explore…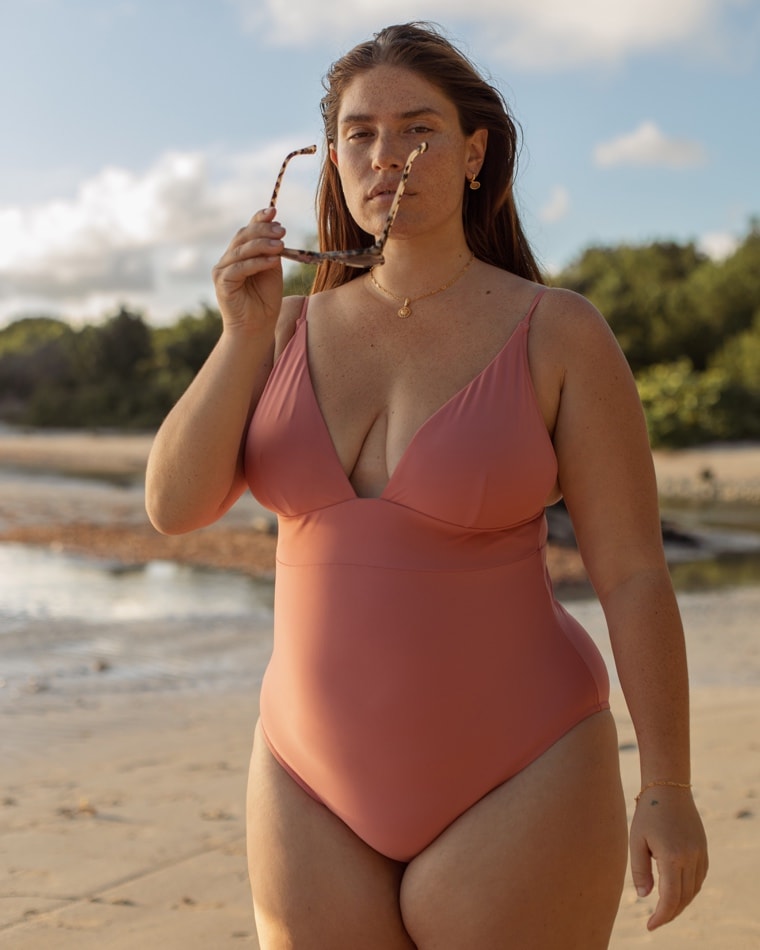 Destination: Sun with @bonjourclem
Pack these vacation picks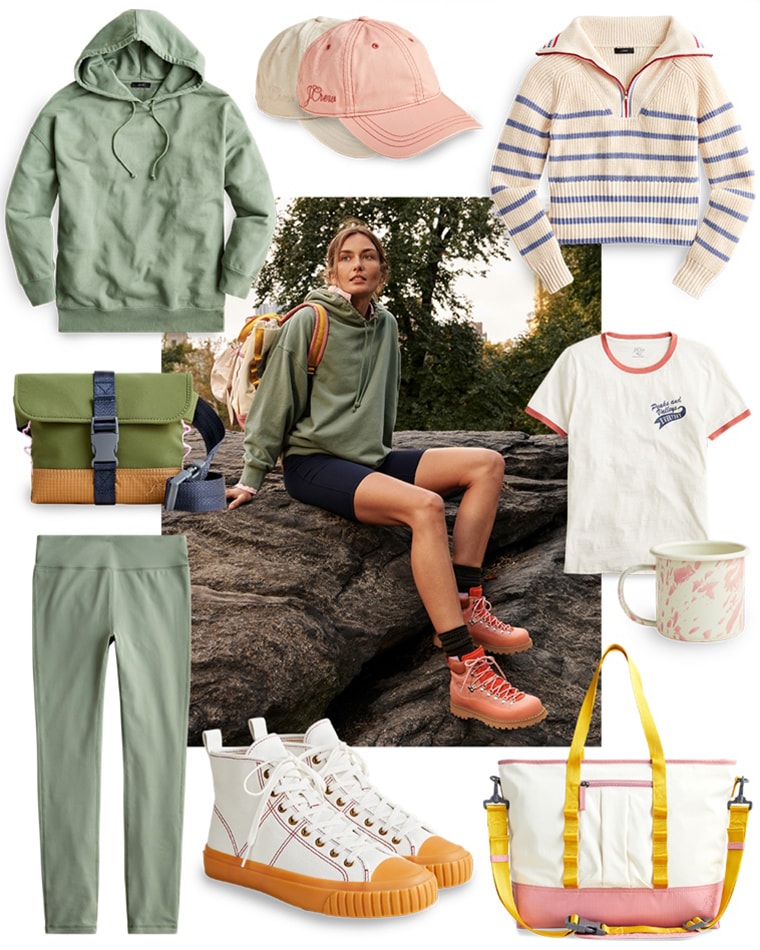 The edit: trail mix
Shop outdoorsy vibes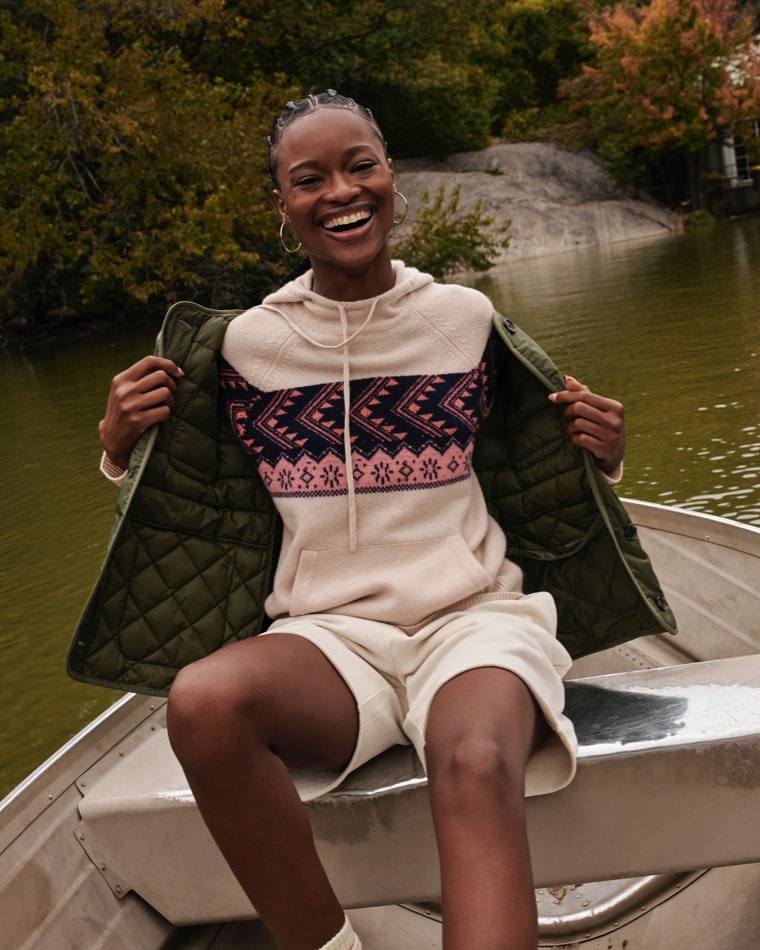 What to wear now
Shop new arrivals