Ruched one-shoulder one-piece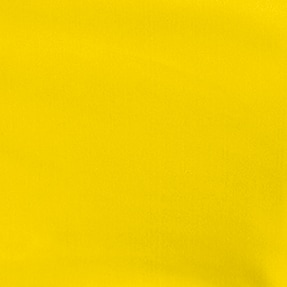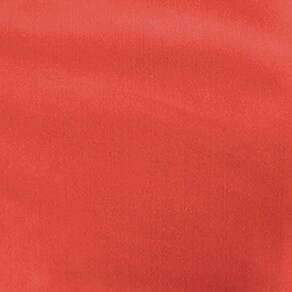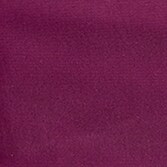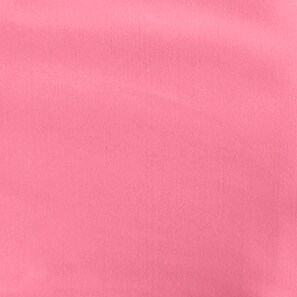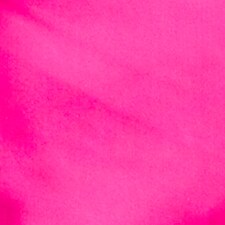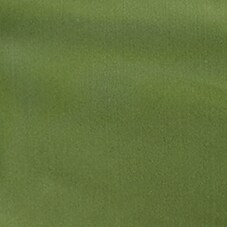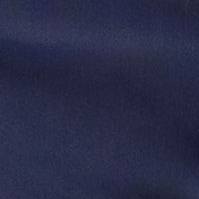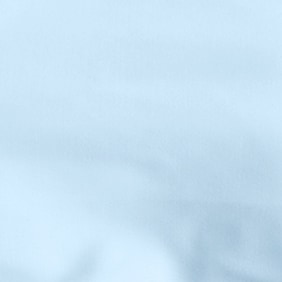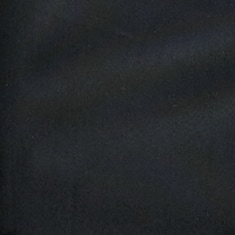 Prices include duties and taxes.
Coverage scale
Streamlined, supportive and great for swimming.
Our Fabrics, Re-imagined
Sustainable
This item contains a sustainable material, like organic cotton, recycled polyester, or with certifications like Fair Trade.
Recycled
This item contains a recycled material, such as recycled polyester or nylon.