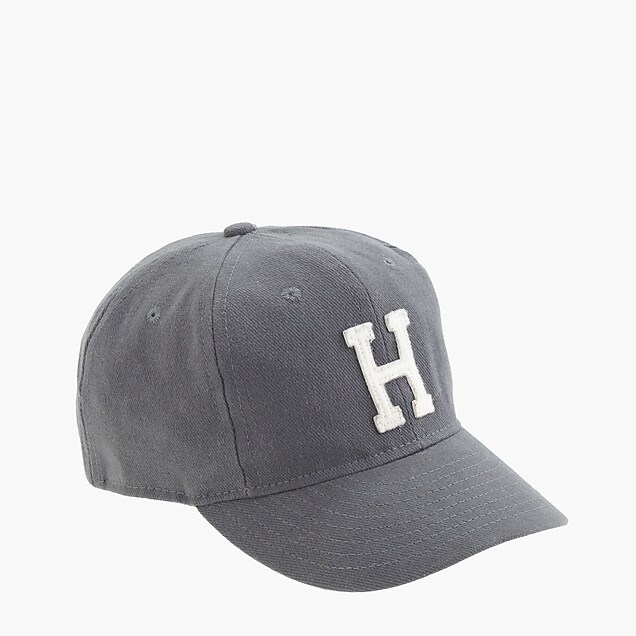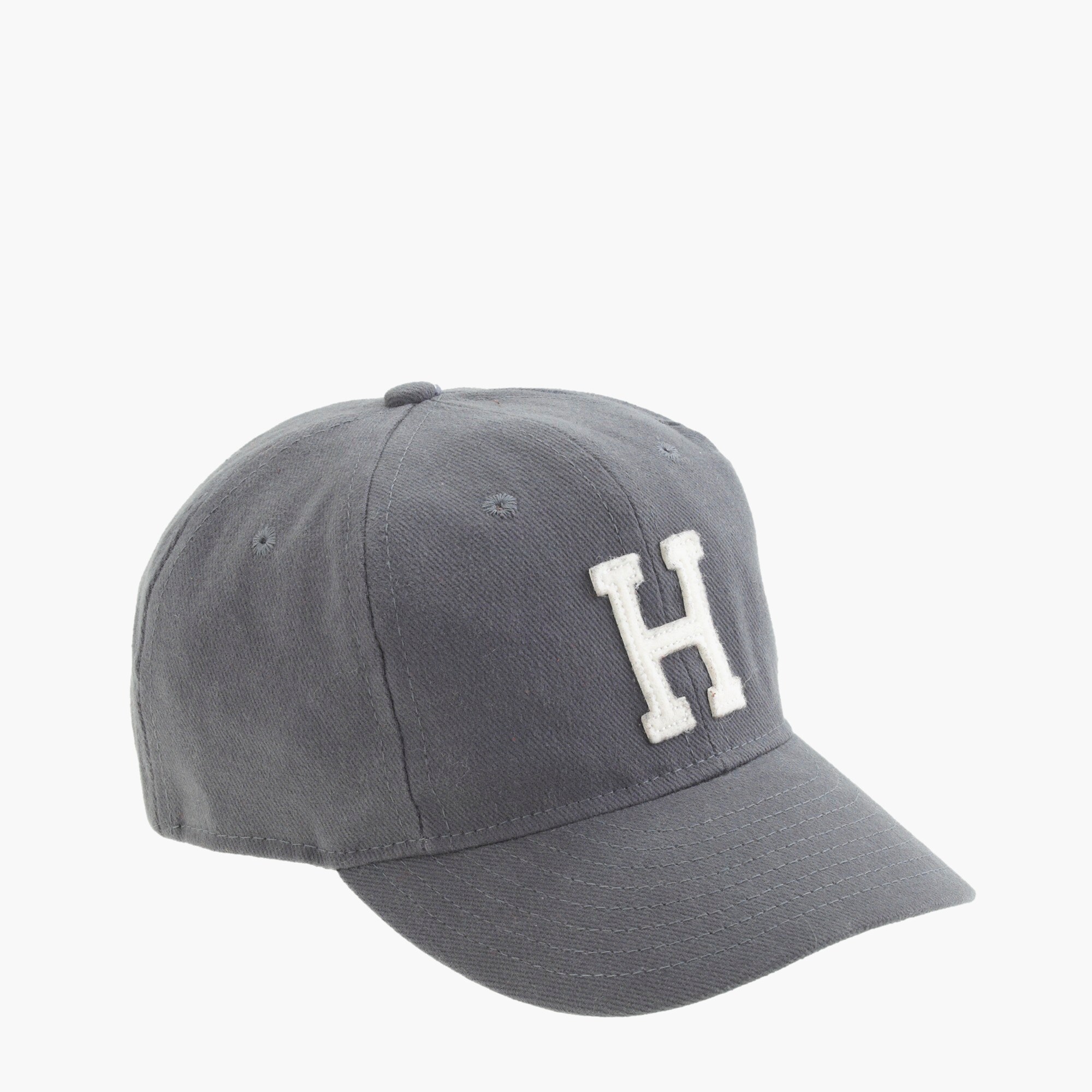 Ebbets Field Flannels® for J.Crew Homestead Grays ball cap
Ebbets Field Flannels is known for its faithful reproductions of vintage baseball paraphernalia—each historical team logo is carefully researched and authenticated by the experts and aficionados at Ebbets before being applied to the cap in exclusive-to-J.Crew colors. This one features the emblem of the Homestead Grays, a team from the early 1900s that became one of the most famous Negro League teams in history, thanks to players such as "Cool Papa" Bell and "The Black Babe Ruth" Josh Gibson (who allegedly hit 800 home runs throughout his career).
Wool flannel.
Adjustable metal back closure with leather strap.
Made in the USA.
Item 08337.