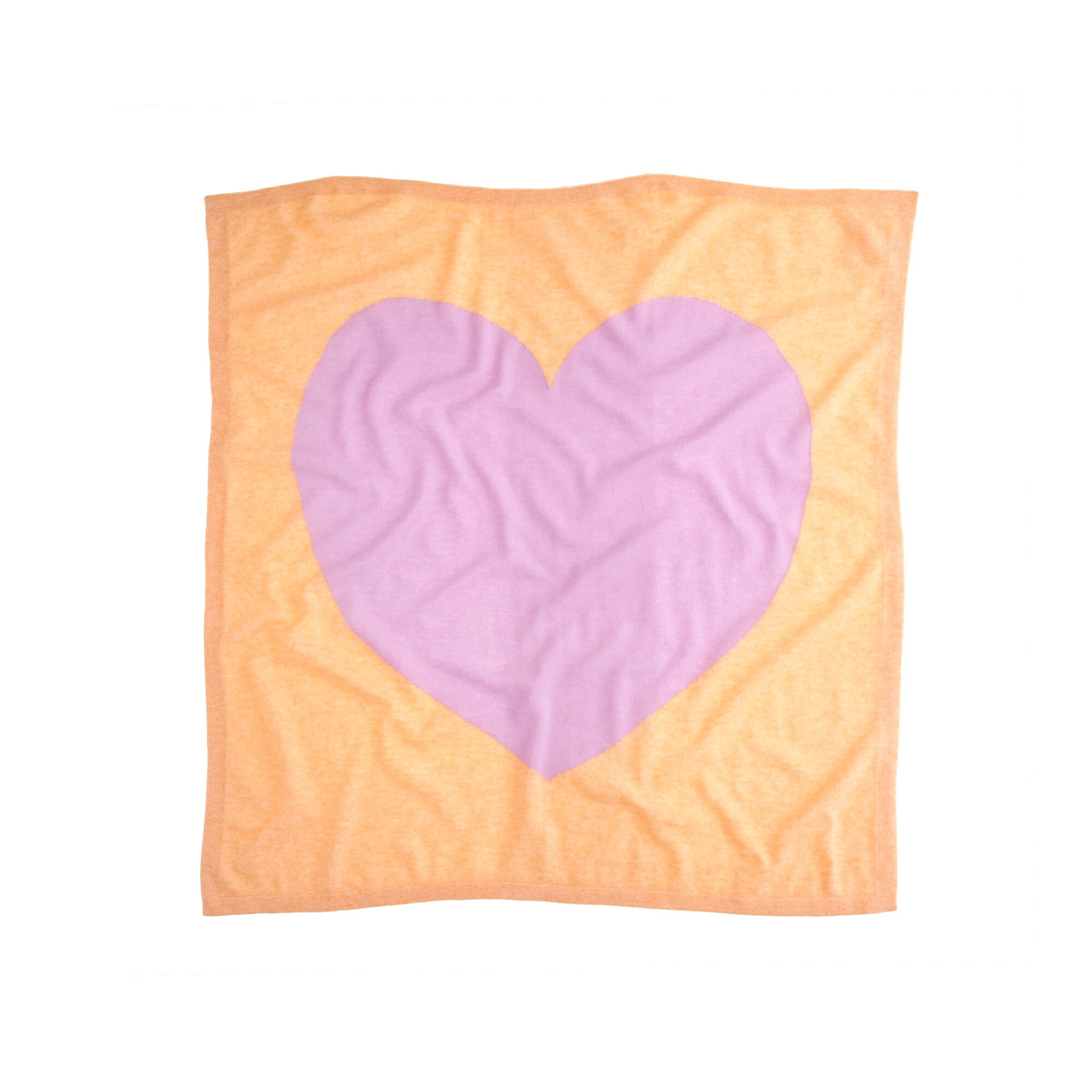 Baby cashmere blanket in heart me
Our tiniest big indulgence. Cashmere for babies? We just couldn't help ourselves. This supersoft blanket (made from the finest Italian cashmere in the world) is the ultimate nursery accessory (and quite possibly the best baby gift ever). It's a welcome guest at nap time, bedtime and pretty much any time when bundles of joy need to be warmly bundled. A cute heart motif makes it extra loveable.
Italian cashmere.
Hand wash.
Import.
Available at the crewcuts store on Madison Avenue.
Item 22213.