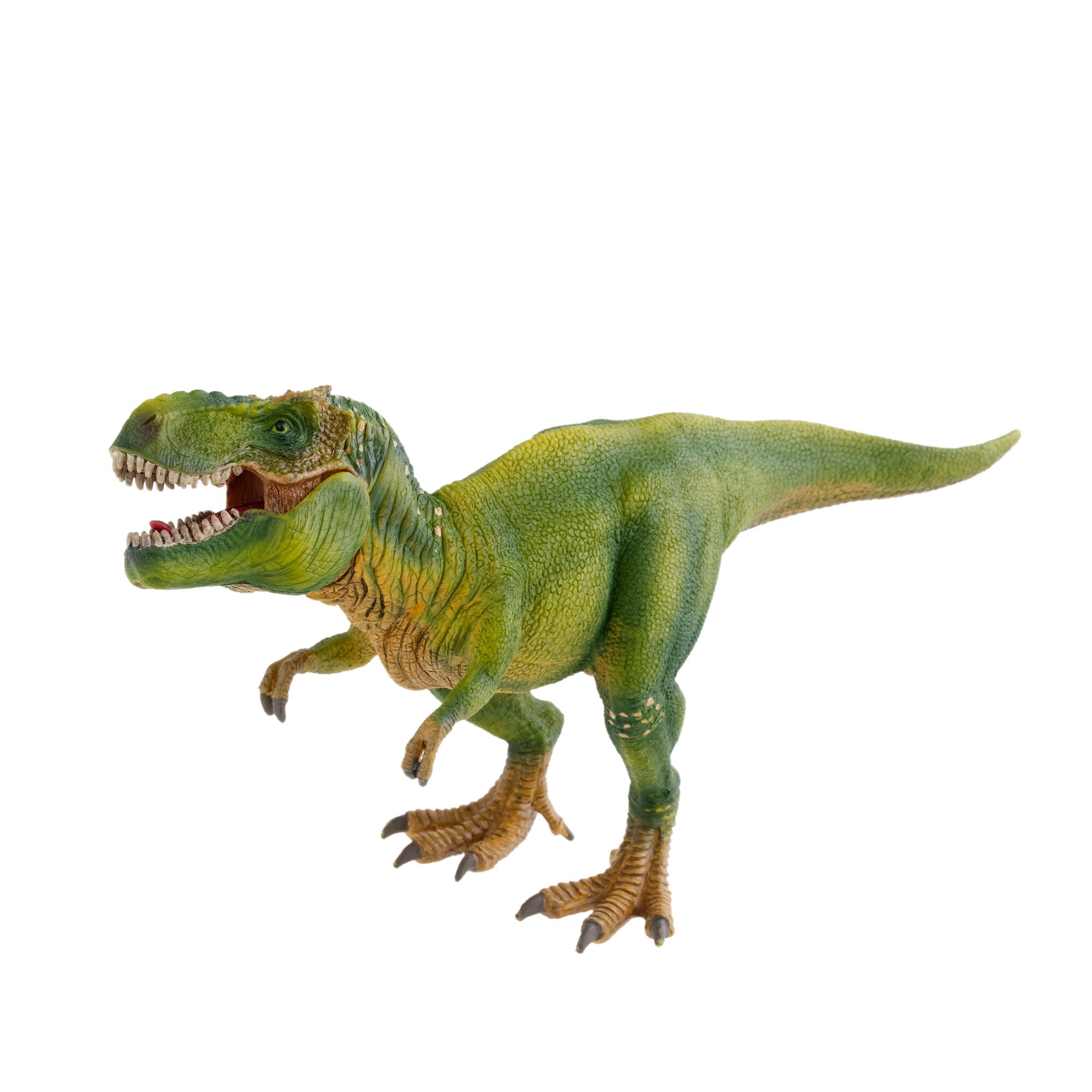 Schleich® tyrannosaurus rex
Famous for their remarkably detailed and true-to-nature designs, Germany-based Schleich has been producing high-quality hand-painted toy figurines since 1935. Each one is carefully developed with the assistance of parents, teachers and children themselves to be both educational and entertaining at once (we especially love the fact that they're crafted with small hands in mind).
T-rex dinosaur with details to actual scale.
For ages three and up.
Import.
Item 39235.