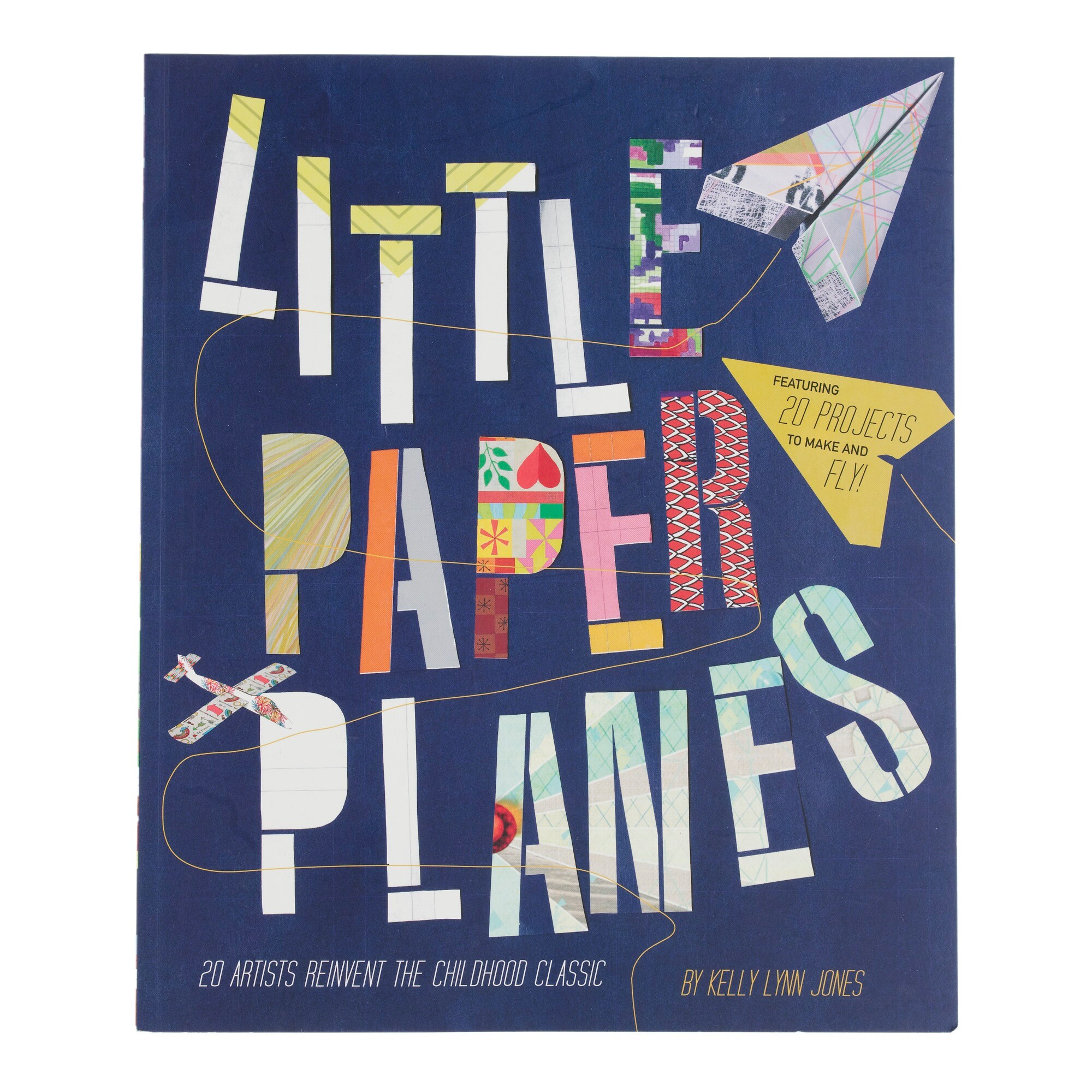 Little Paper Planes by Kelly Lynn Jones
What kid doesn't love making paper airplanes? Inspired by—and featuring work from—the artists' collective Little Paper Planes, this superfun book is full of constructible paper planes that kids can take out and play with—and use as inspiration to make their own. Cool entries include paper doll planes, shark planes, plane mobiles and mix-and-match gliders, along with instructions and artist interviews to kick-start a whole slew of aero-inspired ideas.
Full book of unique paper plane cutouts and instructions.
Import.
Item 72515.