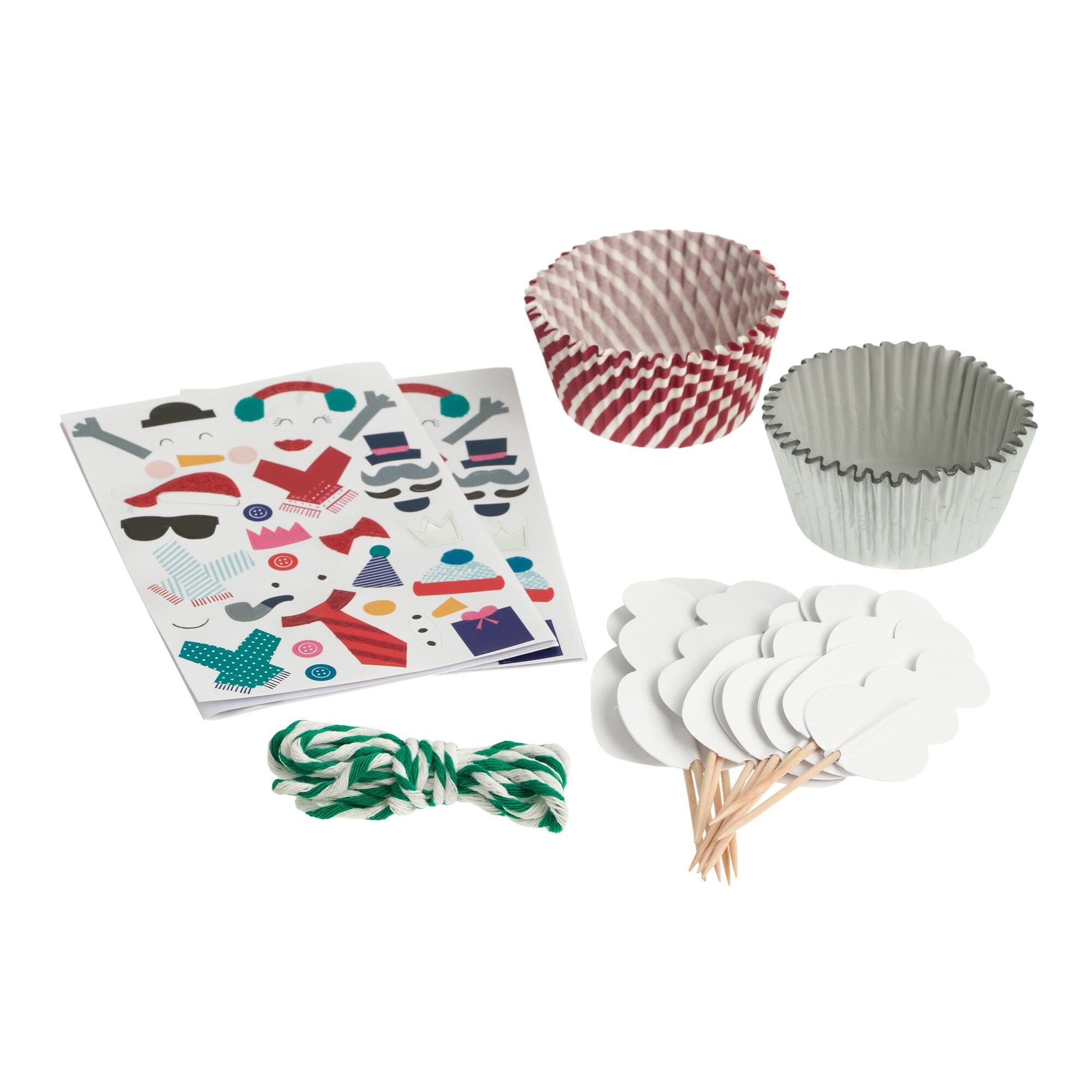 Kids' Meri Meri™ Build a Snowman cupcake kit
Makers of adorable stationery, party supplies and more, Meri Meri (the founder's childhood nickname) was started at a kitchen table with some paper, a pair of scissors and a whole lot of glitter—something we can relate to. From invitations to centerpieces to favors, the company has your festive (and everyday) occasions covered, including this snowman cupcake kit—a perfect holiday party or snow-day activity.
12 blank snowman toppers with stickers and cases.
Made in USA.
This item is not a toy and is not intended for use by children under three years of age.
Item B7958.