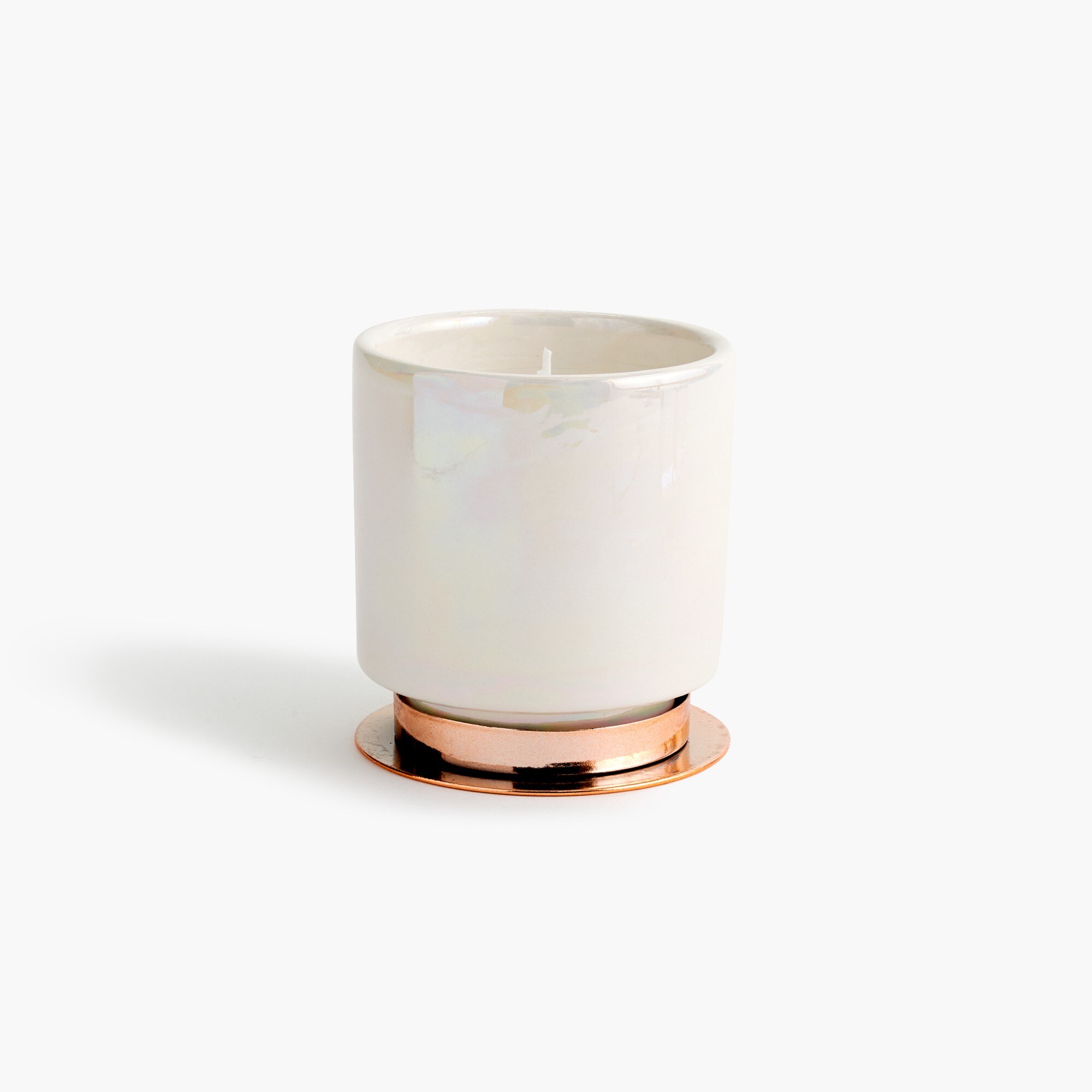 Paddywax® glow 5 oz candle
Who doesn't love a great candle? These are hand-poured with soy-based ingredients, and the fragrances are categorized simply as "fresh," "spice," "sweet" and "woody."
Cotton and teak top notes: African ginger, lemon zest, bergamot; middle notes: clove leaf, eucalyptus, fresh nutmeg; base notes: tamboti wood, sandalwood, dark teakwood.
Incense and smoke top notes: white grapefruit, mandarin, cinnamon; middle notes: clove bud, spiced orchid, tonka bean; base notes: frankincense, myrrh, cedarwood.
Cranberry rose top notes: juicy lemon, golden raspberry, black currant; middle notes: pomegranate seeds, peony petals, pear blossom; base notes: white woods, golden amber.
Made in the USA.
Item J0053.