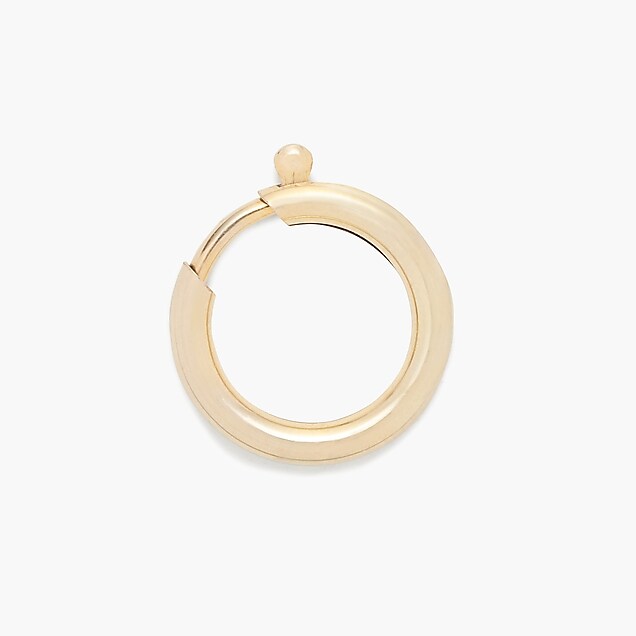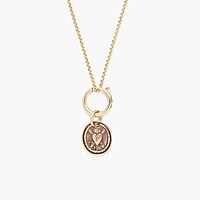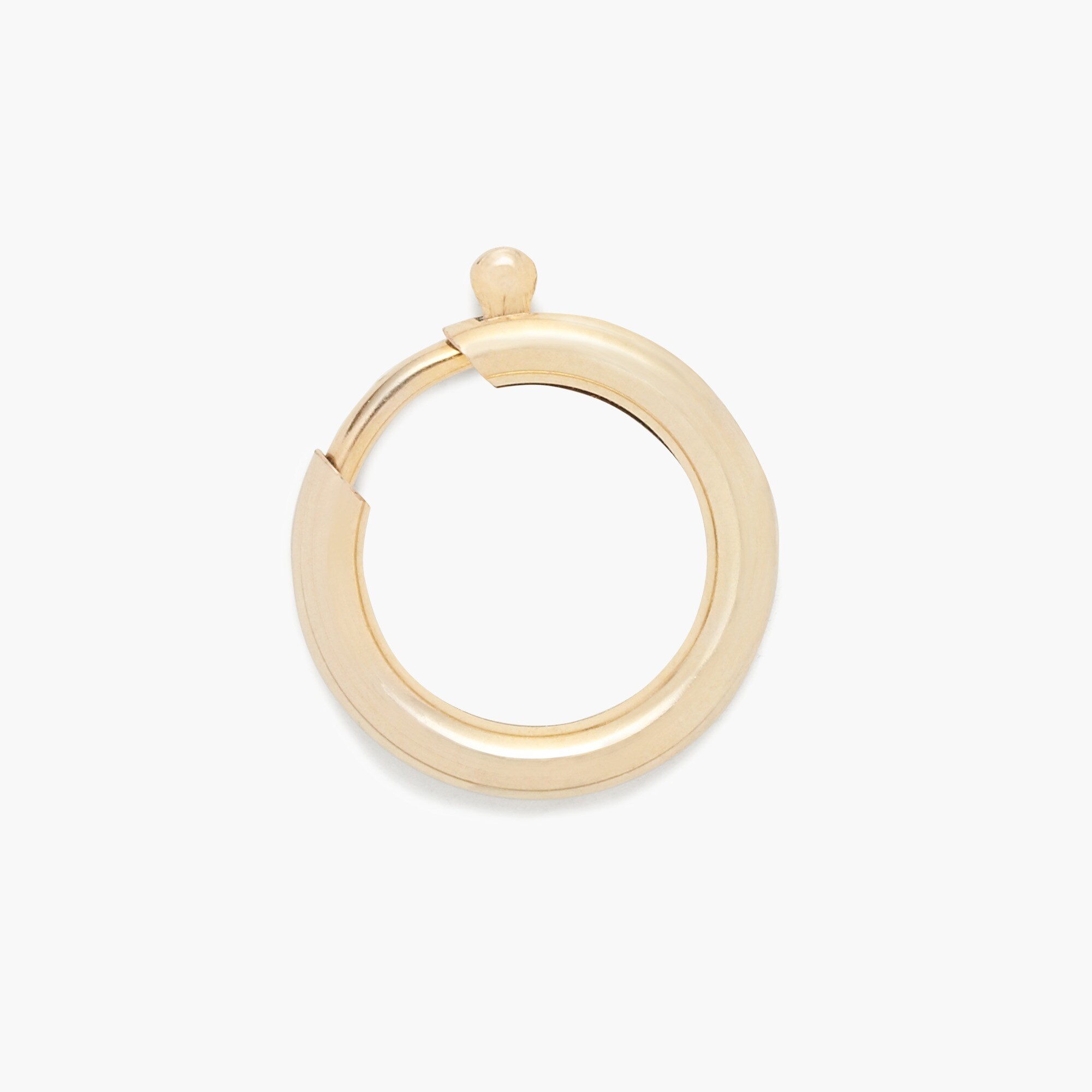 James Colarusso™ gold charm ring
When James Colarusso isn't sculpting or building furniture from scratch in his converted Brooklyn carriage house, he works (by hand) on his eponymous collection of jewelry. Taking cues from his Sicilian roots, his lovingly crafted designs often have a talismanic feel—think lucky 13s and protective charms. Superstitions aside, these are the timeless, substantial pieces you cherish forever (and reluctantly pass down after a few decades). How ingenious is this glossy gold ring that's essentially a larger jump-ring clasp? Talk about reinventing the wheel.
14k gold filled.
USA.
Unfortunately, fine jewelry items cannot be returned to J.Crew store locations; please contact us at 800 261 7422 to make arrangements for a return in accordance with our return policy.
Item C7714.