From student to teacher
How long have you been dancing?
"I started when I was six years old at a small school in my hometown. Learning to jump and turn was the unlock for me, and to this day I love it most when I get off the barre and can move expansively in the center of the room."
How has your practice evolved through the years?
"I trained to become a professional ballet dancer when I was younger, and now I like to explore other styles like contemporary dance and jazz too. I think my dancing is becoming more interesting with more life experience, even though I can't do a lot of the crazy turns and leg extensions I did when I was a teenager."
What sparked the idea to start Ballet

1

?
"The name was meant to sound kind of like a college elective—something you do for fun! I was looking for a ballet class that had more of an emphasis on artistry and choreography, and less of an emphasis on technique. It didn't exist, so I decided to create this space for myself and for others."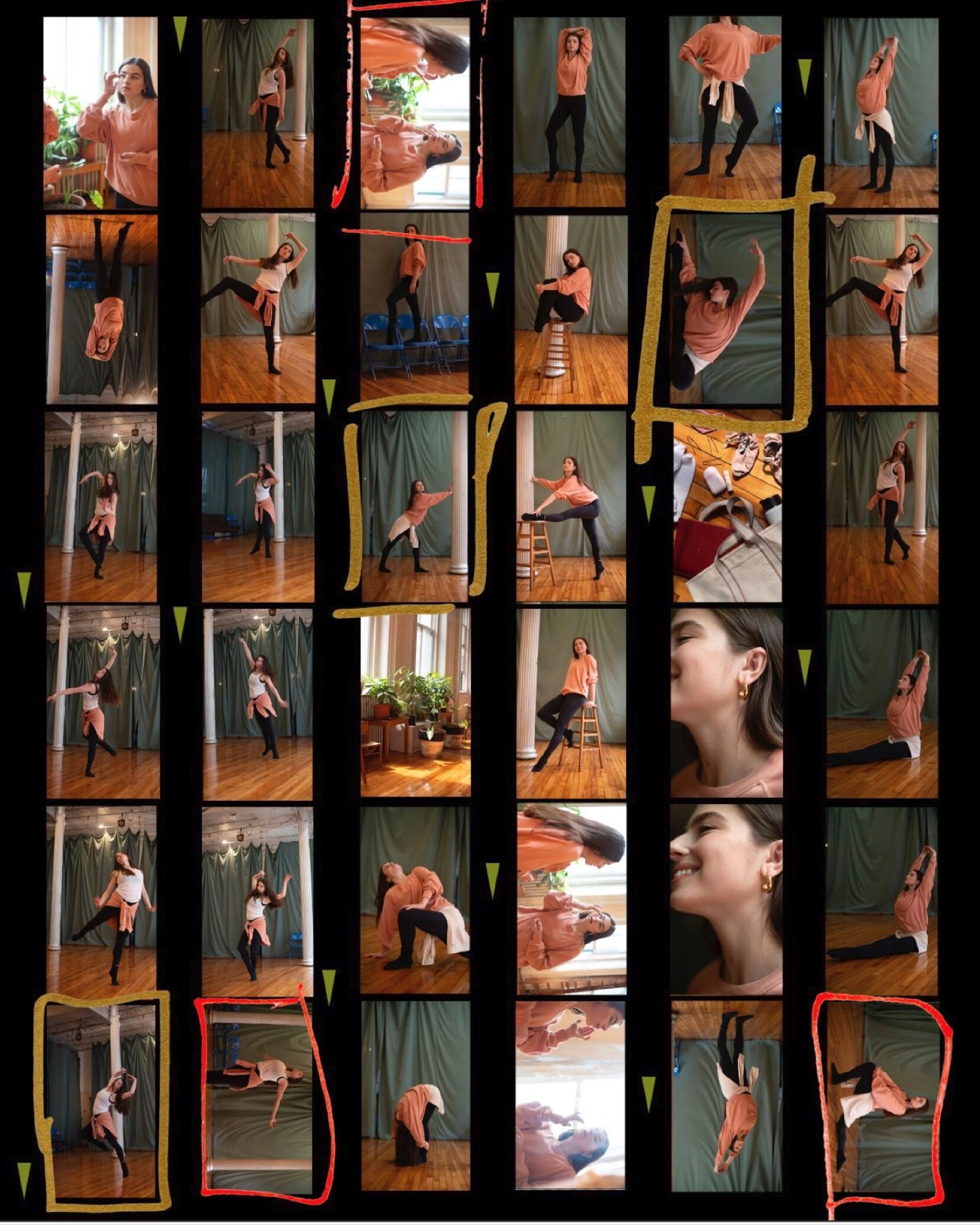 "
If I'm home, I dress comfortably. Sweatpants or leggings. But if I have somewhere to go, I'm really putting effort into my outfit. It feels special to get dressed up—I've missed all of my clothes!
"