Cashmere crewneck sweater in solid
Prices include duties and taxes.
Our Fabrics, Re-imagined
Sustainable
This item contains a sustainable material, like organic cotton, recycled polyester, or with certifications like Fair Trade.
Our Cashmere Commitments
Three ways we're making a difference for the cashmere community...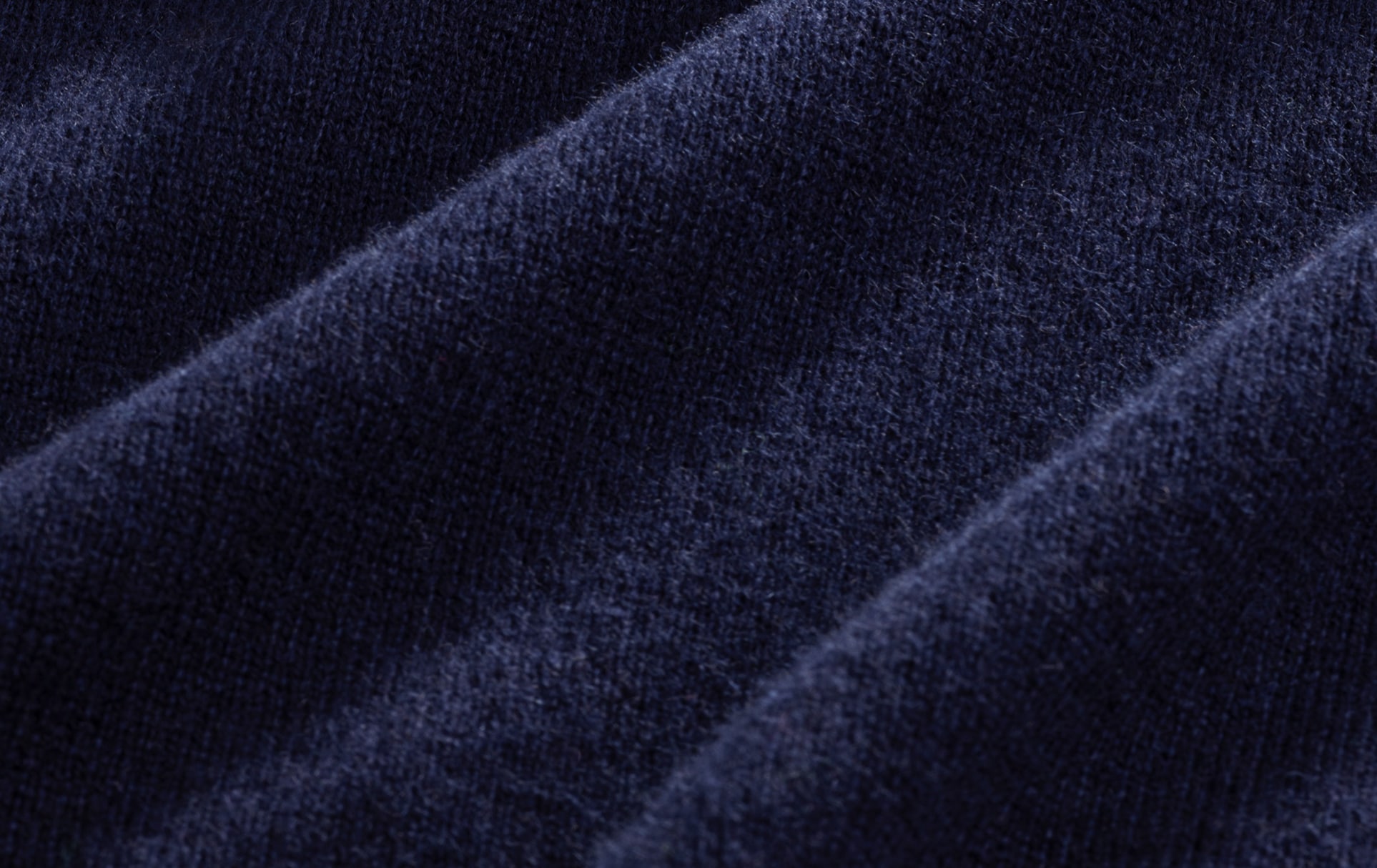 All J.Crew cashmere sweaters are certified to The Good Cashmere Standard®by the Aid by Trade Foundation (AbTF), an independent standard for responsible cashmere that aims to improve the welfare of cashmere goats, the lives of farmers and farming communities and the environment in which they live.