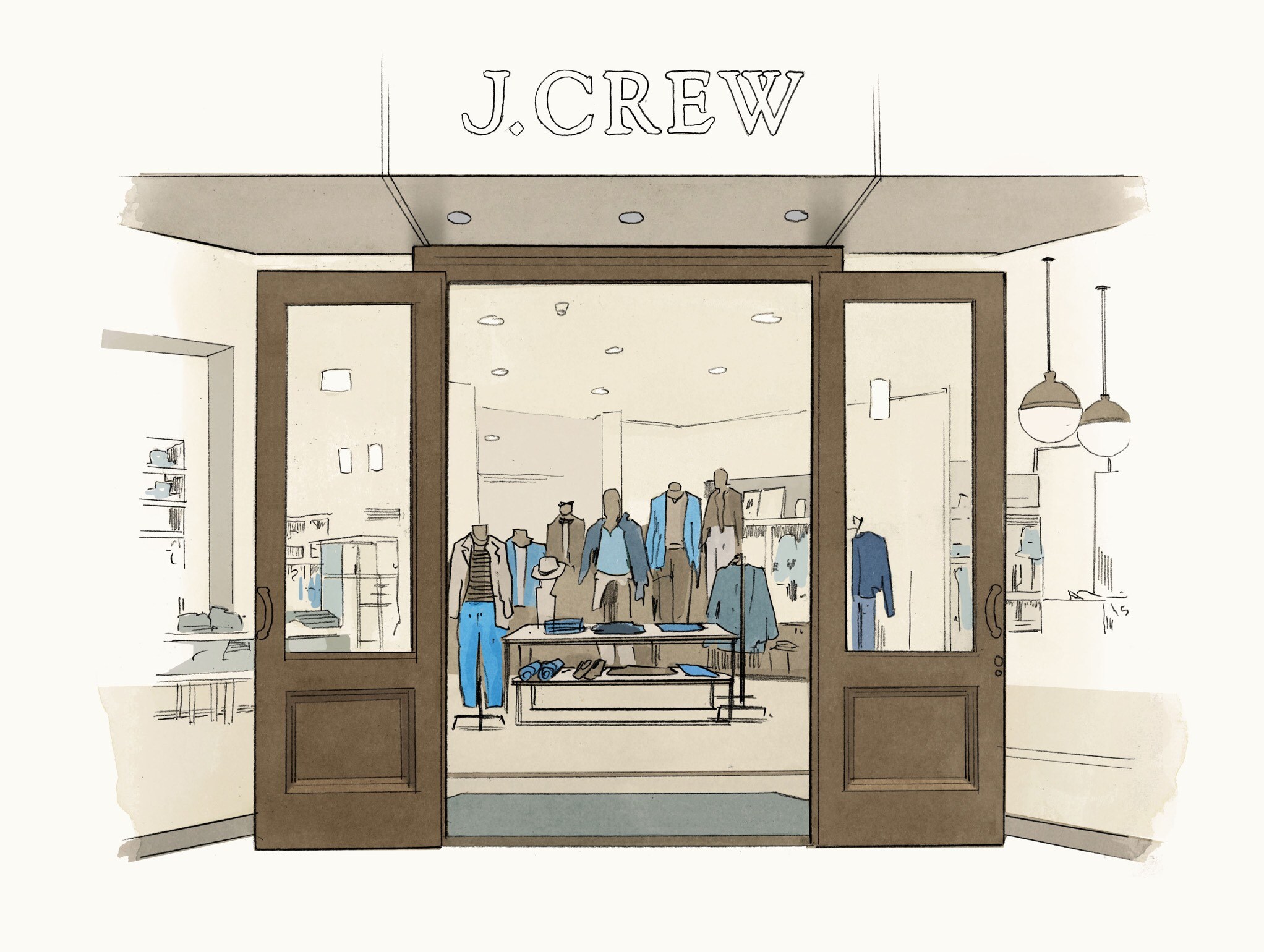 What's new in stores?
Lots. Here's the latest…
Have the whole store to yourself before
opening or after closing, or reserve your own
fitting room during regular store hours.
Learn more & set a date
Need help pulling together an amazing outfit?
Our in-store style experts have lots of ideas.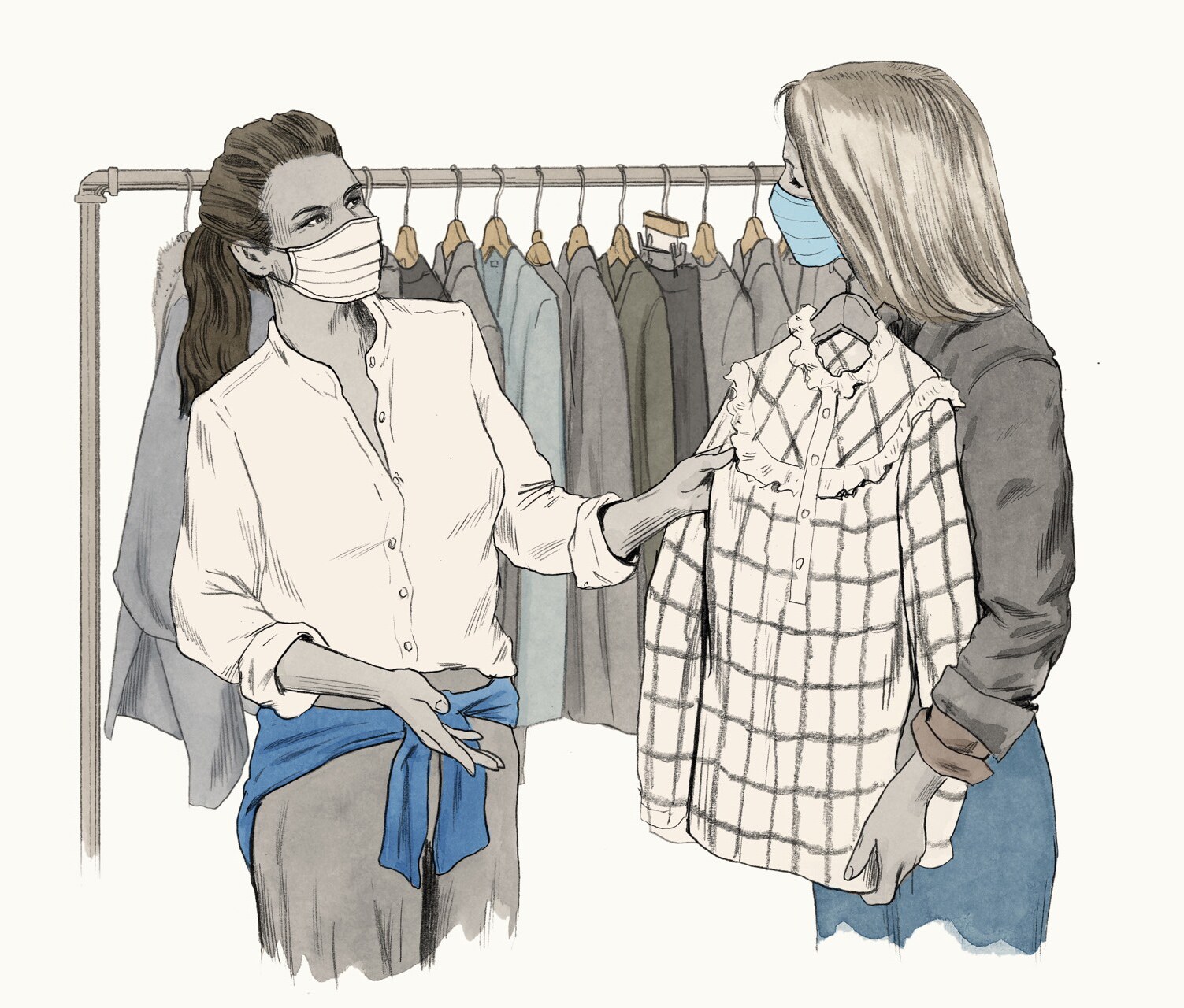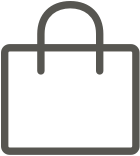 ORDER ONLINE & PICK UP IN STORES
That way, if you end up needing a different size
(or outfit advice), you can take care of it all right then and there.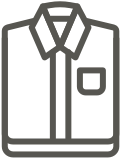 LOCATE SIZES OR STYLES
(AND SHIP THEM TO YOU, FREE)
Can't find exactly what you're looking for in the store?
We'll track it down and deliver it to your door with free shipping (just ask a store associate for more info).

Your health is our first priority.
Learn about the precautions we're taking to safely accommodate our customers and associates.