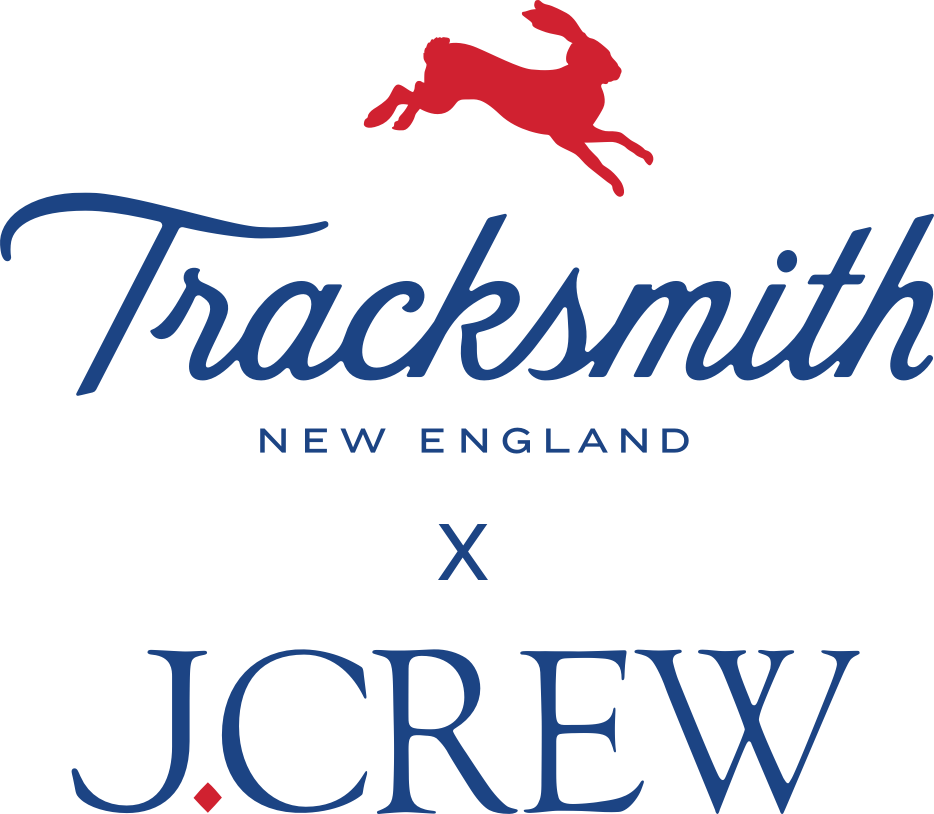 Cofounded in 2014 by Matt Taylor, Tracksmith® is a Boston-based company entirely dedicated to the sport and spirit of running. Our new exclusive collaboration is geared toward summer training, racing and rest days—especially when every body of water you come across is fair game for a spontaneous swim.
Shop the limited-edition collection
Featuring runners Mike Bell, Carmen Graves,
Fathima Mohamed and Ruben Sança in Brooklyn, New York.